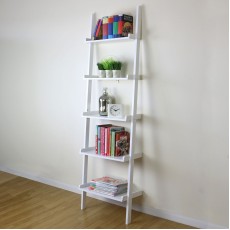 Here at Zest Interiors we understand how difficult furnishing your home can be. Zest Interiors provide a unique solution, saving you time and money as we have brought together all aspects of furnishing into one place. Whether you are furnishing the children's bedroom, your living room, dining room or your own bedroom, we have a wide range of furniture at Zest Interiors, making it easy for you to find what you are looking for.
Chesterfield Sofas

We strive to provide our customers with as much choice as possible, our luxury leather Chesterfield Sofas are made from genuine leather and are available in several different colours. Moreover, our range of Chesterfield Sofas suits all requirements and we stock the iconic Chesterfield 2 seater and 3 seater settees. If you're a multi purpose enthusiast we even stock the Chesterfield sofa bed.

To see our beautiful luxury leather sofas visit our website which has high quality images of all our sofas and furniture, which will allow you to make the right choice when furnishing your home, and be sure to visit our Chesterfield Sofas section of the site to furnish your home with luxury and style.

Contact Zest Interiors

For more information about any of our fantastic product ranges, call our offices and speak to our friendly advisors who will be happy to answer any queries you may have.